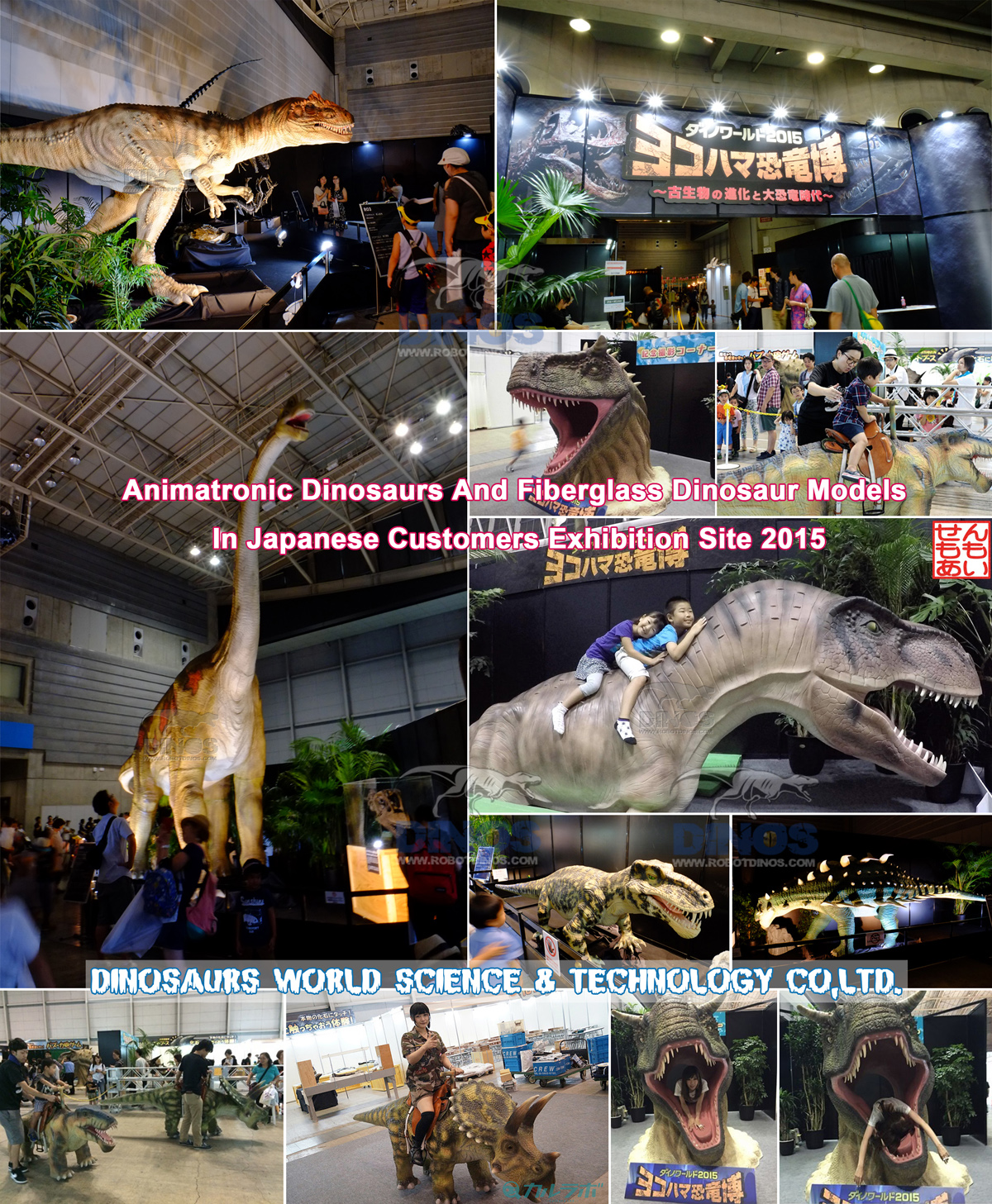 The Audubon Zoo in New Orleans, Louisiana brings many memories to my mind from the past ten years. Why the past ten years? That's because we moved down to South Louisiana, Baton Rouge ten years ago. Since then, we have made the short trip to the Audubon Zoo more times than I can count. While this zoo is great for children and families, singles or those without kids will have a wonderful time as well. We went as a young couple for many years before our children arrived.
Frankies with even more adult acade games. Newer than Jillians it has many additional options for the young at heart. Located where Alexander Dr. and Glenwood Ave meet it is spacious. By being new it has many outside activities to entertain.
As a Mom, I now have a new level of appreciation for the New Orleans zoo. There are so many things to see here that you can visit many times and never get bored. From the huge gorilla to the current animatronic raptor for sale, some things just never get old. There's nothing like taking a walk through the swamp at this zoo. You are totally put into the Cajun lifestyle and feel of the bayou here. There is Zydeco music playing, a food center with Southern favorites like Red Beans and Rice or Jambalaya, as well as huge alligators to see. If you time it right, you can even watch the alligator feeding held daily.
Since I hadn't eaten dinner, I wanted to try all the Red River Valley fair food…the mini donuts, fresh squeezed lemonade, tacos, cotton candy, and the sno cones. However, since my budget didn't allow, I settled on some cheese curds for $5 and the "world's finest strawberry smoothie" for $4. The smoothie was pretty good – not the world's finest, in my opinion – but I swear the cheese curds nearly caused a heart attack.
The Good Guys (Fox, 9pm) – NEW! Jack and Dan expose a deadly criminal conspiracy while investigating a corrupt oil company, and the case could become problematic for Liz's boyfriend.
Exploris provides a hands on Experience for school age children as well as an IMAX theater for everyone.It has traveling displays as well as many hands on exhibits.
So come on down to the Science Center and check out these displays and all of the other neat stuff that they have to offer. You'll feel all the enthusiasm of when you were in science class in school.